Just Warming Up
2021-10-05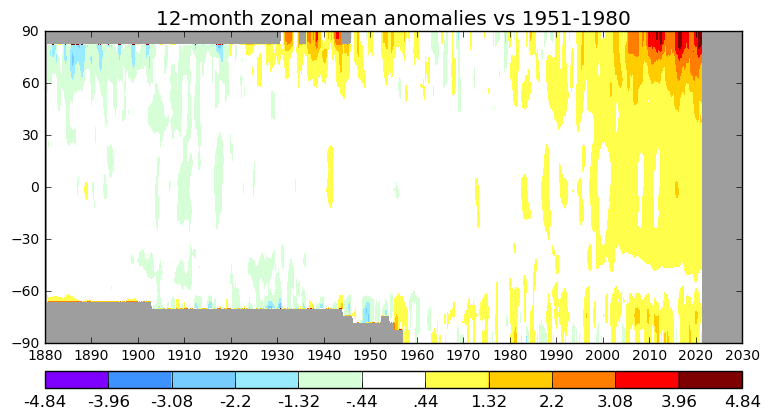 "Just Warming Up", from The Empty Fields uses surface temperature data to render what climate change sounds like. The GISS (Godard Institute for Space Studies - not too far from Code Owl Studios, The Earthly Frames' HQ) Surface Temperature data set contains monthly mean measurements dating back to 1880. To transform this data to sound, first, a Python script mapped the temperatures to a range of MIDI notes, while also creating drones for years and decades averages.
def step_average(sequence, step):
"""
Creates a shorter, average list of numbers based on the desired steps
Parameters
----------
sequence: list
List of integers or floats
step: int
The number of steps you wish to average. E.g. [1,2,3,4,5,6,7,8] with a step of 4 would return [10,24]
Returns
-------
list
The stepped list result
"""
stepped_sequence = []
step_sequence = []
for sequence_number, sequence_item in enumerate(sequence, start=0):
if sequence_number % step == 0 and sequence_number != 0:
average = get_list_average(step_sequence)
stepped_sequence.append(average)
step_sequence = []
step_sequence.append(sequence_item)
return stepped_sequence
This MIDI was fed through analog and virtual instruments to create the track. You can find the source code here.
Open Jukebox
2020-12-21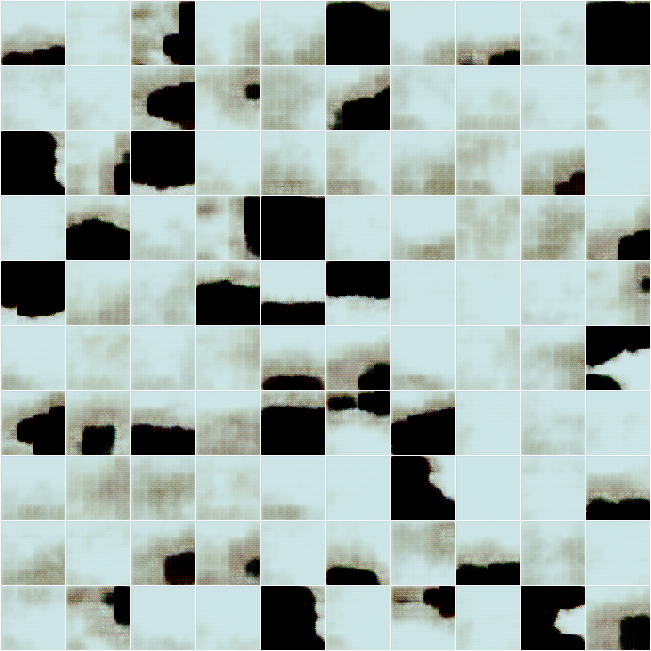 Open AI's Open Jukebox, primed with the first ten seconds of "Feel Better Soon" generates some pure weirdness. The third attempt, with spoken word, is particularly out there.